Summer is well underway and our crews are hard at work making sure you stay in power. Our forestry crew is out clearing right-of-way and dealing with problem trees. Keeping problem trees cut back and right-of-ways clear helps lessen the chance that summer storms will blow limbs into the lines and cause power outages. Our construction crew continues handling our day-to-day maintenance needs and our contractors are working on the three-phase upgrade that will strengthen the core of our system. As we keep busy this summer, we ask that you do your part by being careful around powerlines and mindful of our work crews as you travel around Clay County. Be safe, slow down!
Our 78th Annual Meeting will be held next month on Aug. 25 at Oil Belt Christian Service Camp west of Flora. In the leadup to our annual meeting, we'd like to remind our members of our annual scholarship opportunity. Each year at the annual meeting, we draw three $500 scholarships for the children of our members. To be eligible, they should be members of the graduating class of 2022 with plans to attend an accredited 2- or 4-year college or trade school. The form for the drawing can be found on page 6 and returned to the cooperative by mail or in person by Friday, Aug. 19. More details about the 78th Annual Meeting will be coming in next month's magazine.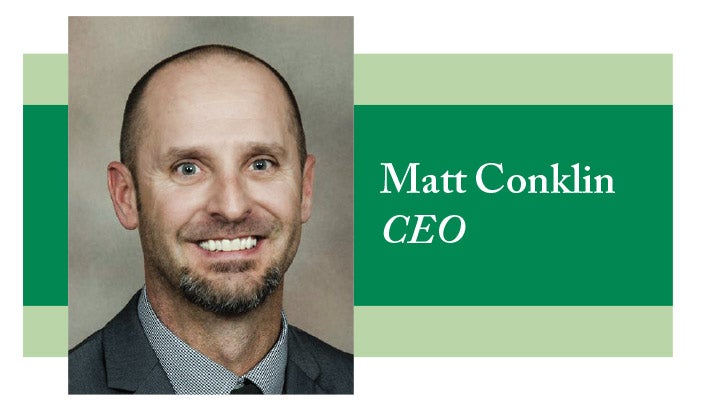 Don't forget to be on the lookout for your member number in the center section of this magazine. There are three member numbers hidden in Clay Electric News. If you find your number and give us a call you win $5 off your next bill!